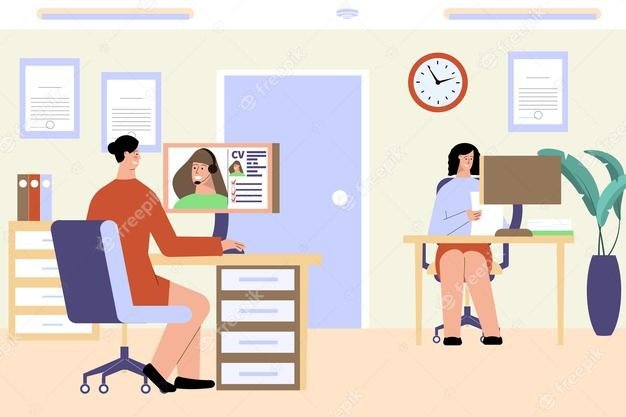 What is the difference between people analytics and HR analytics?
What is the difference between people analytics and HR analytics?
The use of tools and metrics to analyse employee-related data is known as people analytics. The purpose of HR analytics efforts, according to Mark Huselid, is to understand, quantify, manage, and improve the role of talent in strategy execution and value development. It comprises gathering data from both internal and external sources, preparing, storing, and analysing it to get insights into the individuals whose competence and dedication are critical to an organization's success.
Human resource managers can use analytics data to make better decisions about the employee lifecycle, including recruitment.
For example, Belatrix Software's Joan Manuel Perez Meiss, HR/Analytics, says they use data analysis results to address a variety of issues: "Think of any unwanted and measurable behaviour like high absenteeism or high turnover rates, the lack of talent available to cover the pipeline, or the difficulty in recruiting high performing teams, among others."
HRM systems aid in the development of a unique business culture, the maintenance of its own communication style inside the firm, and the facilitation of employee feedback, in addition to automating HR activities and giving extensive analytical capabilities. Every automated process improves business efficiency and transparency," Yuliia concludes.
Download Coupons, Free Knowledge Library & Free ATS CV
Descriptive and predictive analytics for solving employee-related questions
Generally, HR managers apply two types of analytics to get insights about a company's workforce. Descriptive analytics is used to gather and analyze data that represents the current state of things or historical events. With descriptive analytics, one answers questions like "what happened?" or "what is happening?" For example, managers can define the average employee tenure across departments or in a company as a whole, discover five critical reasons for people leaving or compare budgets for personal education by years and units.
Forecasting future outcomes, events or values based on the analysis of current and historical data is done with predictive analytics. Predictive analytics helps to answer questions like what is likely to happen? Predictive analytics requires numerous statistical techniques, including data mining (detecting patterns in data) and machine learning.
Organizations already use predictive analytics to optimize operations and learn how to improve the employee experience. Let's explore several popular areas of its application.
Smarter recruitment and people management
HR specialists can augment background checks with tools that explore and analyze an individual's activity on social media and other sites and forecast their tendency to express toxic behaviors like sexism, sexual harassment, intolerance, or bullying. One of these tools, Fama, uses machine learning and natural language processing to analyze public online content and internal HR data to spot such red flags.
Oracle Recruiting Cloud users can predict the likelihood of a candidate accepting a job offer. That way, an employer can edit the job offer (add or adjust bonuses, compensation, etc.) to increase the chances that a specialist agrees to its terms. The tool can update itself with employers' data about the outcome of previous offers and acceptances over time.
Enroll for our best Advanced HR Certifications & Advanced Data Analysis Certifications courses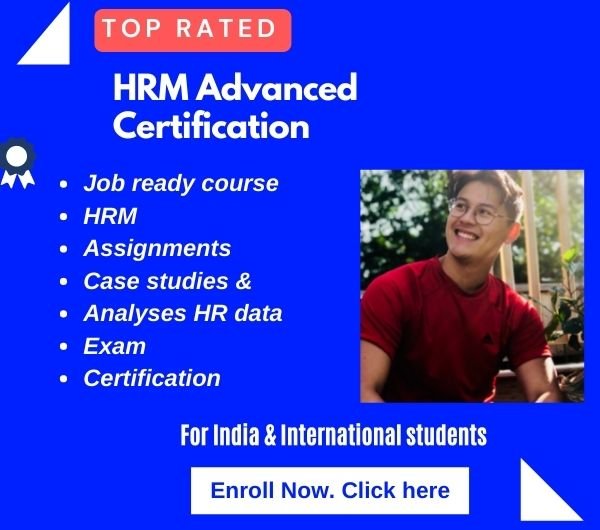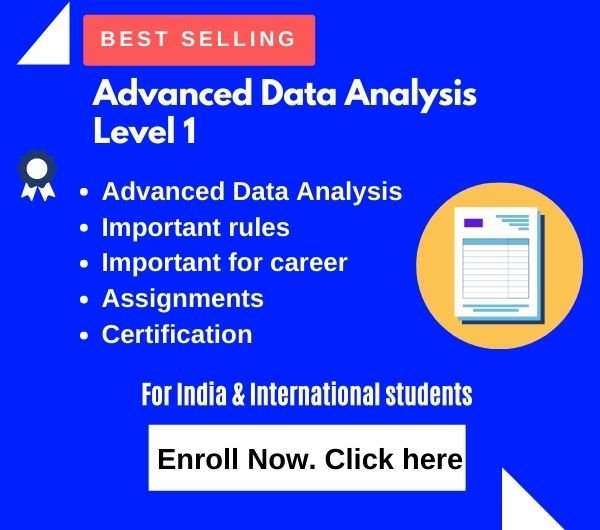 Forecasting employee turnover
Predictive analytics with machine learning takes employee retention and engagement to another level. It allows for defining imperceptible risk factors that contribute to someone's decision to quit. For instance, McKinsey used ML algorithms to determine the three variables driving 60 percent of the attrition among their managers. The findings showed that these variables weren't connected to the number of working hours, travel, or compensation.
Experian, provider of a workforce analytics solution to retain talent among other services, used to struggle to keep its employees on board itself. In 2016, the company attrition rate was 4 percent higher than the industry benchmark.
With every 1 percent turnover increase, the company was losing nearly $3 million. HR specialists couldn't find out the reasons why people leave the organization because they didn't have relevant data that would provide a multidimensional view of their workforce. To solve the problem comprehensively, specialists decided to enhance HR data management with an in-house analytics solution.