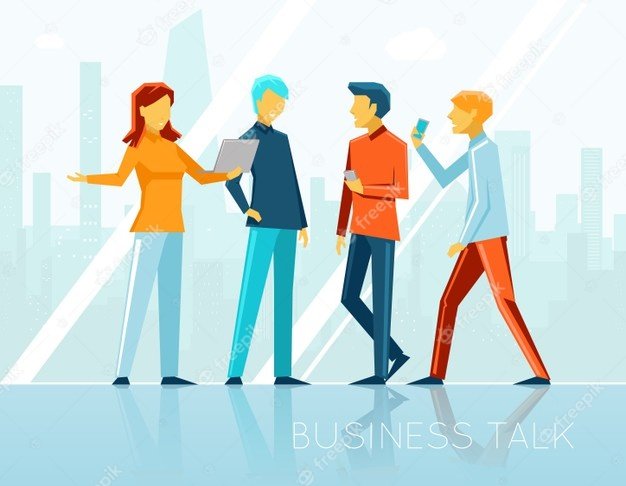 Anywheregk.in comparison with other websites
Anywheregk.in comparison with other websites
Many people think that Udemy courses are best and are very lowest price. But you must know udemy or skillshare has million dollar funding & anywheregk.in has no funding. These websites spend millions and provide cheap courses which are 90% off so that they can keep on giving old concepts at any price. Education is not cheap and this will provide best jobs when you get everything at best price. The cost of one pizza is more than udemy courses.
Lets compare any other websites
Anywheregk.in
Other education
or career websites
Top courses
Yes
Affordable price
No
Workshops, assignments
& assessments
Less
Expert guidance
& methodology
Less
Live coaching ,
Doubt classes,
& career guidance
Less
Better career knowledge
Yes
Coupons,
Free knowledge Library
& ATS CV
No
Share & earn*
No
Free lessons
Yes
100% better than
marketplace education
No
Convenience & saves cost
Less
Benefits to NGOs
No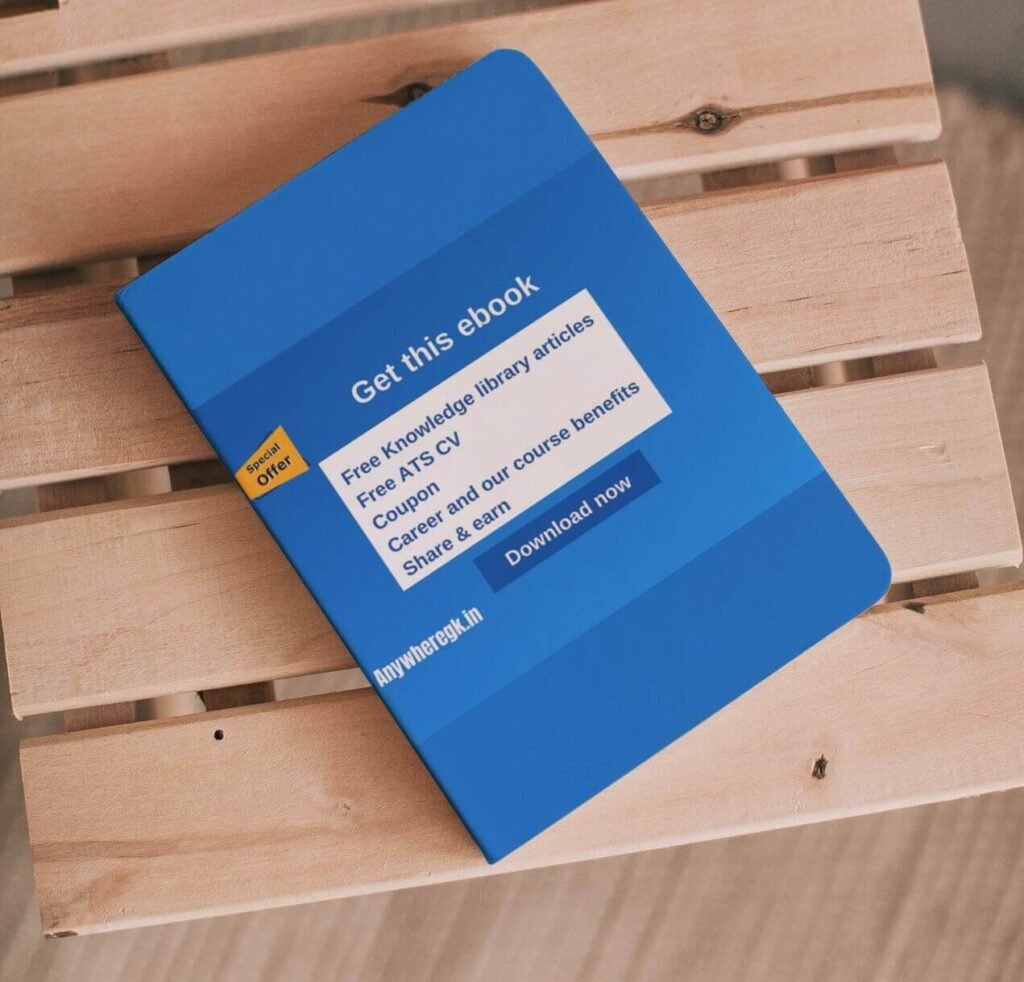 *Only for Indians.