College Selection

We have helped many students for getting best career guidance. thousands of candidates have taken our courses from best colleges. We also do counseling and help you get best colleges at affordable fees. Also get 10% off on our advanced courses.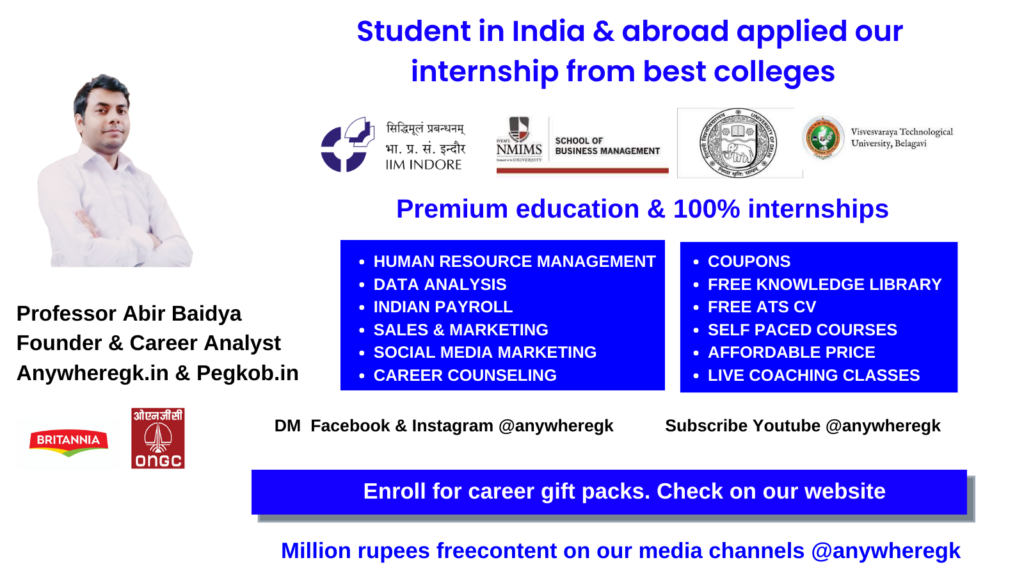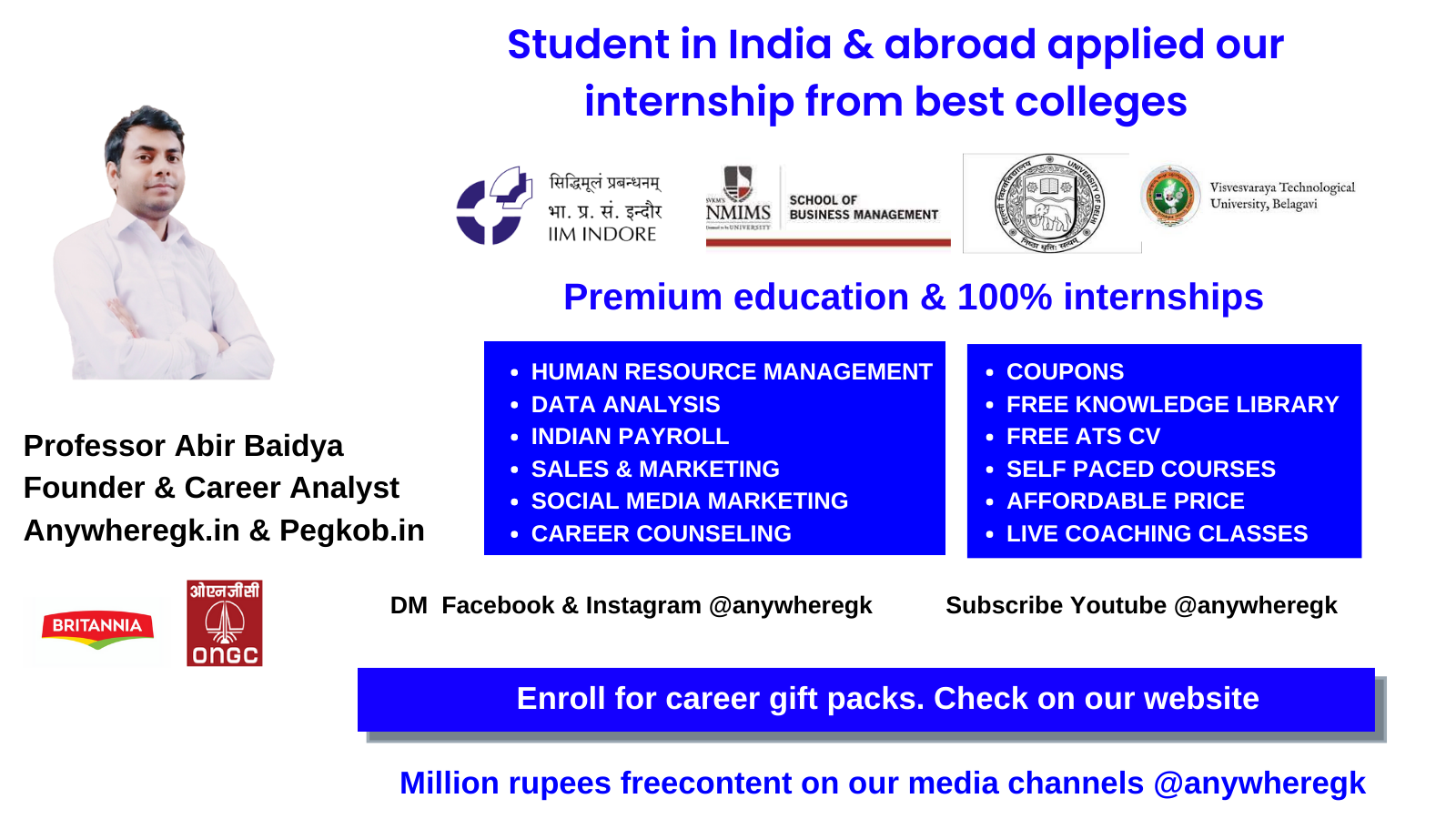 Choose colleges
Select location
Select the best courses
Single Application for many colleges
Low score and confused about the best colleges ?
Our career counseling derive whether or not you are suitable for a particular career or role type. Live counseling from any location. We also help students get best colleges under management quota.
Counseling starts Rs 1000. Fill the form & pay
Select and pay for the application fees
Get a callback and join your best colleges.
Fill the form below