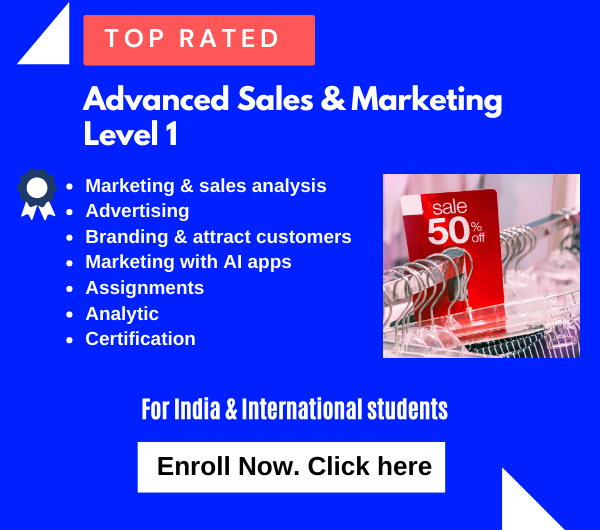 Sales & Marketing Level 1
Marketing management


Branding & advertising

Advanced marketing strategies

Pricing and product marketing

Sell more at minimum CAC (New Lessons)

Marketing & sales analysis
Create branding & attract customers
Business assessment & cost management

Marketing with Advanced AI apps

Assignments & exam


Certificate of achievement
Complete study time: 40 hour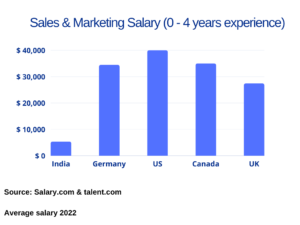 Download free CV, free knowledge library, share and earn & coupons
Validity: Lifetime


Student reviews
Excellent course for marketing. Best skills of advertising &  in media marketing.
Tony Sharma

I loved the Elite Club and essential skills for my business. The analysis helped me get excellent knowledge. I am sure this course is much better than many MBA courses as i am an MBA can easily recommend you for the course.
Mohan T. Pai


The main question is can you get jobs after courses. Yes if you provide employer the skills and apply your analytical knowledge. The benefit is easy you get everything from this course and FKL which helped me for free knowledge.
Kavita Sinha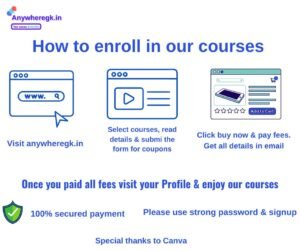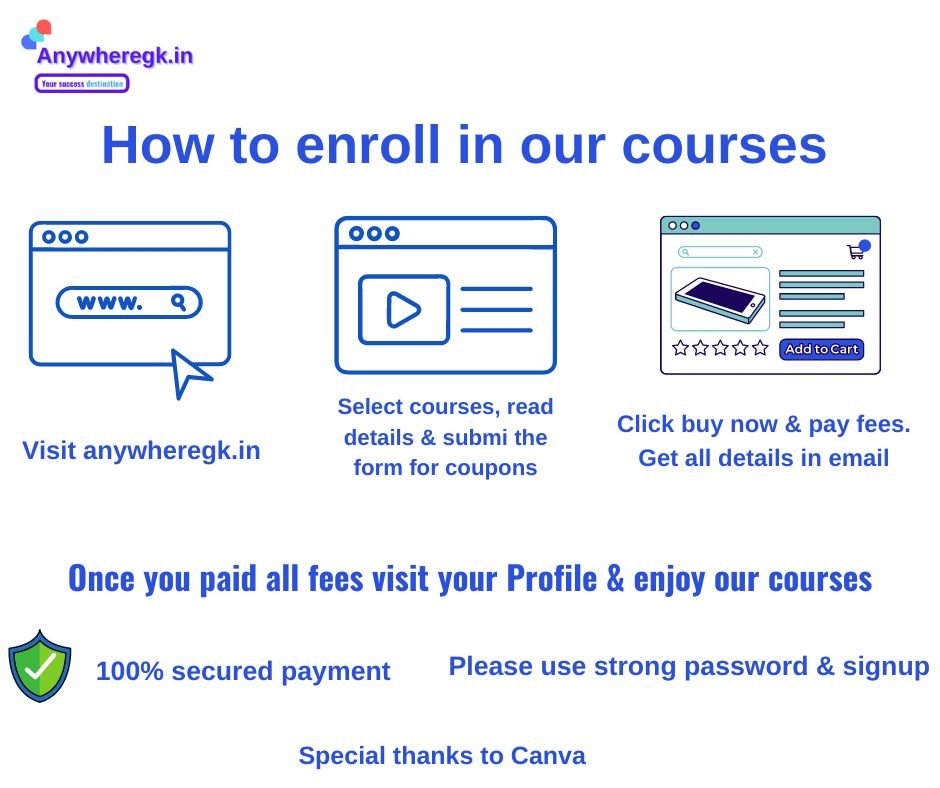 Jobs after Sales & Marketing:
Sales executive, Marketing analyst, Sales analyst etc.
Benefits:
Be a master in Marketing & Sales
Assignments

Earn a Certificate that you can share with prospective employers
1 million jobs in Sales & Marketing marketing
Create more customers for your bossiness

Free Elite Club worth $500
Get 20% off on our other courses
Get proven business strategies
Get Advanced Skills & Advanced Assignments
Get Clarity for business skills
Best Advanced Job Certification
Eligibility:
Any school students/ graduates or Post graduates / Businessmen
*T&C apply.
*Subject to availability
Instructors