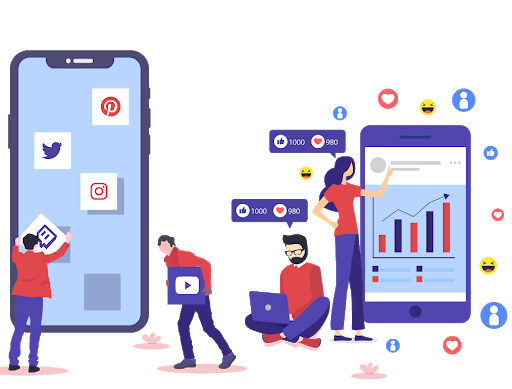 The definitive guide How to Plan a Social Media Strategy
The definitive guide How to Plan a Social Media Strategy
Developing a social media strategy can be overwhelming for many businesses. There are numerous networks to choose from, and they are constantly adding new features to learn and incorporate into your plan.
How to plan Social Media Strategy?
A social media strategy is an outline of the content that your business will post, the responsibilities of your social media team, and the social media channels you will use to promote your business. A social media strategy includes social media goals that complement your business' overall digital marketing strategy.
How to Create a Social Media Strategy
Define your target audience.
Postings
Create educational content.
Focus on a few key channels.
Develop a recipe card to guide you.
Measure your results.
Let's unpack how to start building a social media strategy from scratch.
1. Define your target audience – If you haven't already identified and documented your buyer personas, start by defining the key demographics of the audience you're trying to reach, such as age, gender, occupation, income, hobbies and interests, etc.
Enroll our Social Media Marketing Course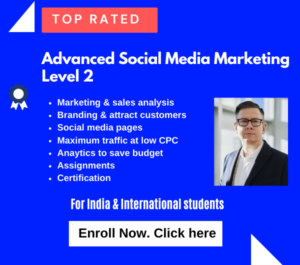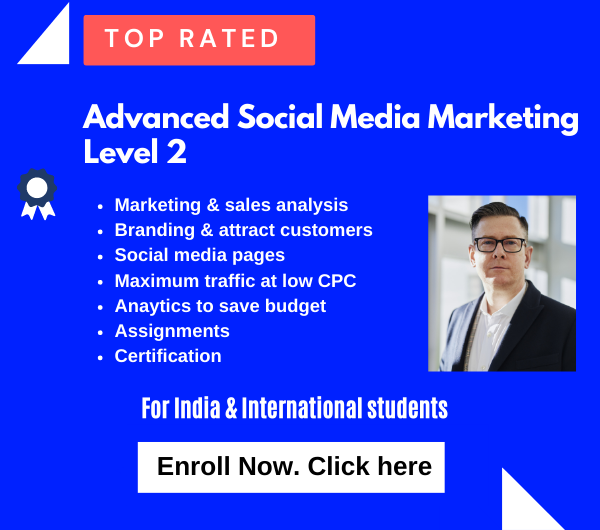 2. Posting – Fresh content is the linchpin of a successful social strategy, so commit to consistently creating new, quality content. Compile a list of common questions from prospects and commit to addressing these questions with at least one new blog post per week.
3. Create educational content – Create downloadable content like ebooks, checklists, videos, and infographics that address your buyer's pains. If your content is beneficial, people will likely share it on social media and extend your reach.
5. Develop a recipe card to guide you – Social media isn't an exact science. It doesn't work the same for every business or industry. To see results for your business, create a recipe card. A recipe card is a posting and engagement schedule that keeps your team on track and helps you post content consistently. HubSpot has a list of 13 social media tools and templates that you can use to plan your content and create a posting schedule.
6. Measure your results – There are countless things to track on your social media channels. Start by looking at how much traffic your social accounts drive to your website or blog.
Social media platforms offer tools to help businesses track analytics. For example, you can use Facebook's Page Insights, Instagram's Account Insights, and LinkedIn's Visitor Analytics to see what people are responding to and look for trends related to particular topics or keywords that generate more interest than others. Once you get an idea of your average traffic and post performance, set goals for key metrics, and keep a scorecard to measure your progress.
Be sure to choose metrics that are easy to gather, because if it's too time-consuming to track, you'll fall off the wagon! Examples of simple metrics include net new fans and followers, number of interactions, and visits to your website from social.
Download Free Knowledge Library, Free ATS CV & Coupon