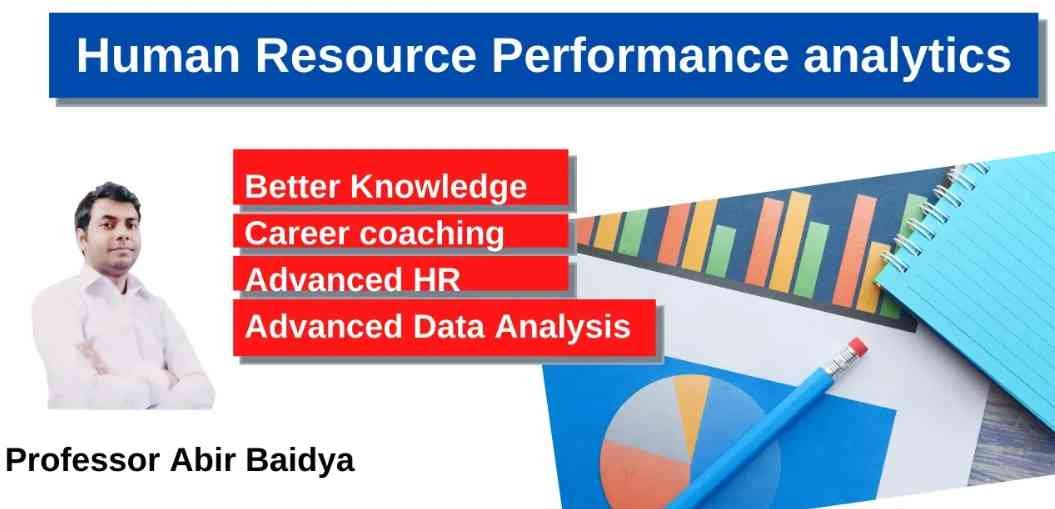 What Makes the Top Job Portals in India Special?
If you're looking for work in India, here are the top ten job portals you should be aware of. Let us take a look.
Naukri
Naukri is one of India's oldest and most popular job portals.Certain services provided by Naukri FastForward Services, on the other hand, are charged. These include resume writing services, where you can get help from experts to write a creative resume that highlights your skills and strengths.
LinkedIn
LinkedIn is a popular professional networking site and is not a typical job portal, hence it works a bit differently than the traditional job portals. If you are looking for a job, you should be present on LinkedIn because there you get a chance to display your work and share your opinions. Since, most of the decision-makers and recruiters are on LinkedIn, reaching out to them directly gets easier when you have a presence on this platform.
Shine
Shine is a job portal managed by the popular newspaper brand – HT Media Limited. It is known to be one of the creative job sites that offer professional tips to job seekers. Some of the standard features of the job portal include phone, email, and live chat support, easy-to-navigate, and have an app too. Apart from these, some key features for job seekers include an advanced job search feature, job alert, hide resume feature, resume builder, company review, etc.
Download Free Knowledge Library, Free ATS CV & Coupon worth Rs 3,000
TimesJobs
The next in the list is TimesJobs. This portal is managed by the Times Group and has over 25 million registered job seekers. The key feature of this job portal is it recommends jobs and companies based on a candidate's profile. It has a dedicated section for government jobs too. It also has a dedicated TechGIG.com site that is meant only for IT jobs.Apart from this, you may also find jobs in other industries.
Also you can apply in Indeed.com, Apna.co & Talent.com