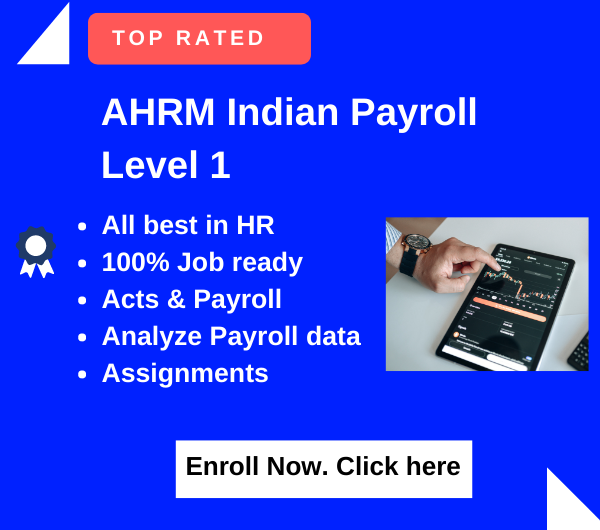 AHRM Indian Payroll Level 1
All important acts

Advanced Payroll

Rewards & recognition

HR forms & Payroll compliance

Advanced compensation & HR analytics
Assignments
Exam
Certificate of achievement
Get 20% off on Global AHRM
Complete study time: 30 hours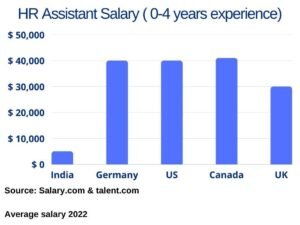 Download free CV, free knowledge library, share and earn & coupons

Validity : Lifetime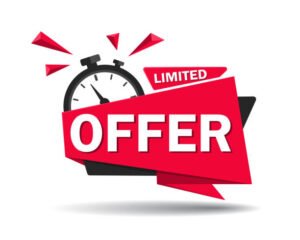 Student reviews
Excellent course. You can be a beginner but the course gives you enough knowledge for being a professional. I learn real life examples and also workshop is excellent.

Rajat Sharma
I once enrolled in udemy. It was very cheap course but i got a overview in learning though i paid good amount. When i got this course on Facebook i quickly went to see the videos and i enrolled. It will give you enough knowledge at less price and in terms of leadership and management and you get  assignments , exams and free training.

Satish Kumar
HR is a great career. It pays less many people are thinking and do not want to join. But this job is a high paying job. If you see the top 10 jobs its HR which pays more once you go for leadership roles.
Dipti Singh

Benefits:
Additional discount on other Course Packs
Assignments
Extra training like Recruitment, Employee management, Analytics for HR
Better HR polices and more employee management
Telegram channel /Eliteindiajobs
100% English
For direct counseling In India DM Instgram @anywheregk
Free Elite Club worth $500
Get 20% off on our other courses
Get proven business strategies
Get Advanced Skills & Advanced Assignments
Get Clarity for business skills
Best Advanced Job Certification
Eligibility:
Any school student, graduates, post graduates or entry level professionals
*T&C apply.
*Subject to availability
*We are not with SHRM.
Course Curriculum
Important Labour Welfare Acts

Some topics will be repeated so that you can understand and they are important.

Advanced Indian payroll & HR

Payroll is a big complete separate training. We are provding only the best chapters. Details of new labour welafre, payroll.

Assignments & Interview Preperation
Instructors