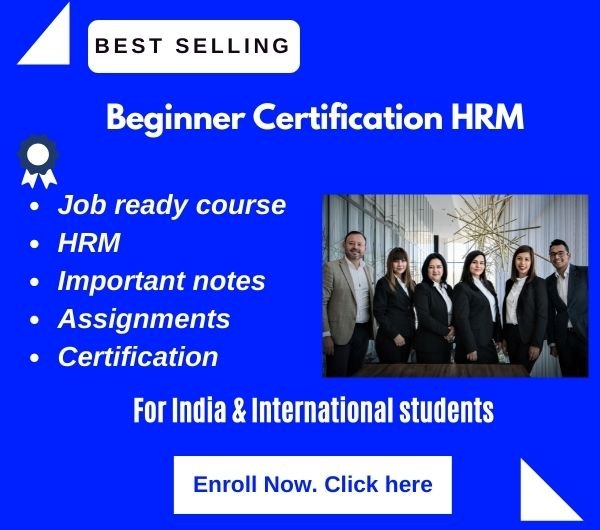 HRM Beginner Certification
Human resource management importance
Full videos for important lessons
Recruitment 
Performance management & performance appraisal
Best hiring decisions
Training need analysis

Free lesson available

Assignment



Complete study time: 20 hours
Certificate of participation


Download free CV, free knowledge library, share and earn & coupons

Course validity : Lifetime
Student reviews
Excellent course for being an HR officer. It gives you the insights for being the recruiter and managing the HR.
Harshita Singh

Best course. Best lessons. Best teacher. Great combination. Do not look always at price. I am an HR officer still i enrolled in this course to get hands on assignments. I do not have so money to do MBA but this course what i learnt is much better than MBA and jobs its upto your skills.
Rajiv Gaurav

Les price, comprehensive lessons. No boring and long time syllabus and lots of rel life examples. I have now enrolled after this course the HR leadership certification which is also better.
Trishi Murthy.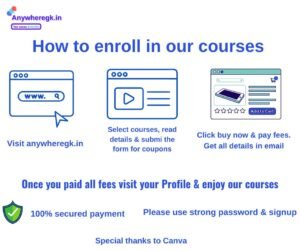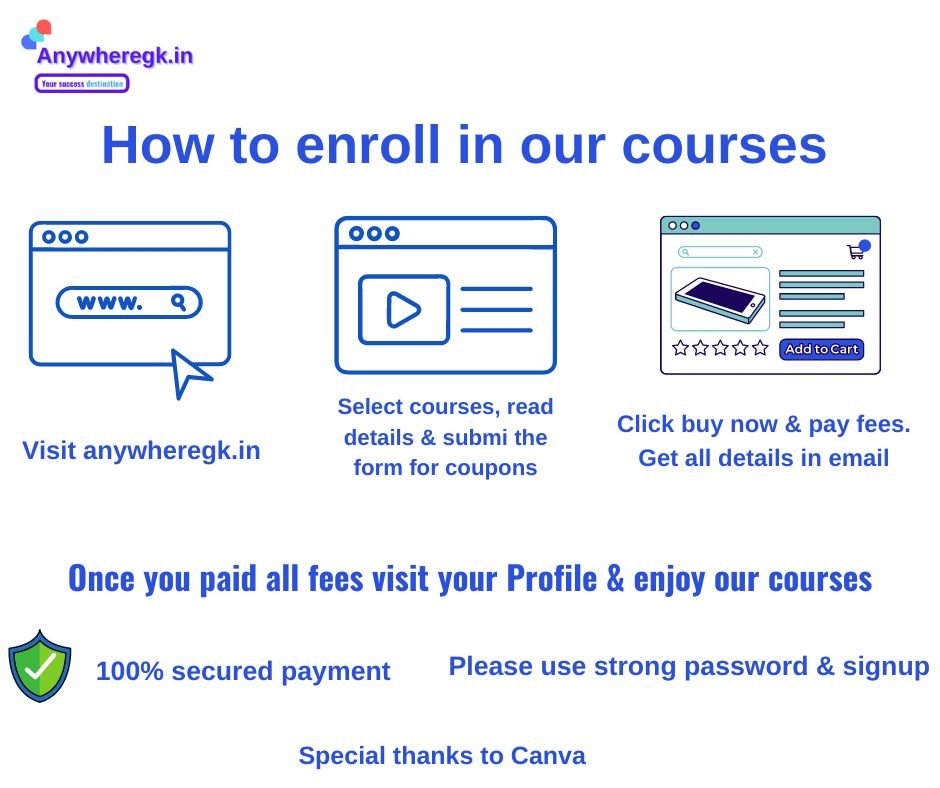 Why HR as a career?
Read my article on HRM as a career, your coupons and details. Submit the form & download.
Benefits:
Additional discount on other Course Packs
Assignments

Earn a Certificate that you can share with prospective employers.


Eligibility:
Any school students/ graduates or Post graduates who want to study for HR
*T&C apply.
*Subject to availability
*We are not with SHRM.
Course Curriculum
HRM Recruitment & Selection

Some topics will be repeated and you can understand better

Performance Management, training & performance appraisal
Instructors