Create forms, leads & email marketing | Lead generation | Email marketing
Create forms, leads & email marketing | Lead generation | Email marketing
Welcome everyone to anywheregk.in
My name is professor Abir Baidya.I am a certified assistant professor and a qualified junior research fellow I have got ranked in ugc national eligibility test on india ranked 15th in human resource and labor welfare, mba in marketing and human resource, selected in top companies like britannia,ongc oil and natural gas corporation a,fortune 500 public sector undertaking company in india.
Sales & marketing among top 10 jobs in the world as per Linkedin
Welcome everyone to any anywheregk.in.in in this video we will be talking about forms and email
So first is the inline form in your marketing so you have the themes okay there are multiple themes you can see from here change change the text start with free account you can change this text you put a message it is the footer message okay from image if you want to use any form image you can choose file hide box Shadows these are not that much of required on background image you can choose from here image position whatever top Center left bottom whatever you can use you can customize form border image, uh suppose like this you can use whatever you want to use. Right so you can change and customize fields whatever Fields you need to have and then settings so we will create a form first so whatever forms you want to have so this suppose I am choosing this one try for free account today okay fine I'm not changing this text you can change this text and please limited offer you can use something like that whatever okay and you can change this particular thing it's okay everything is fine it looks looks great now we will save this thing color you can change okay and radius whatever these are the other things.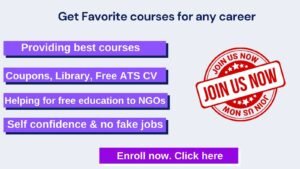 Download Free Knowledge Libray, ATS CV & Coupon