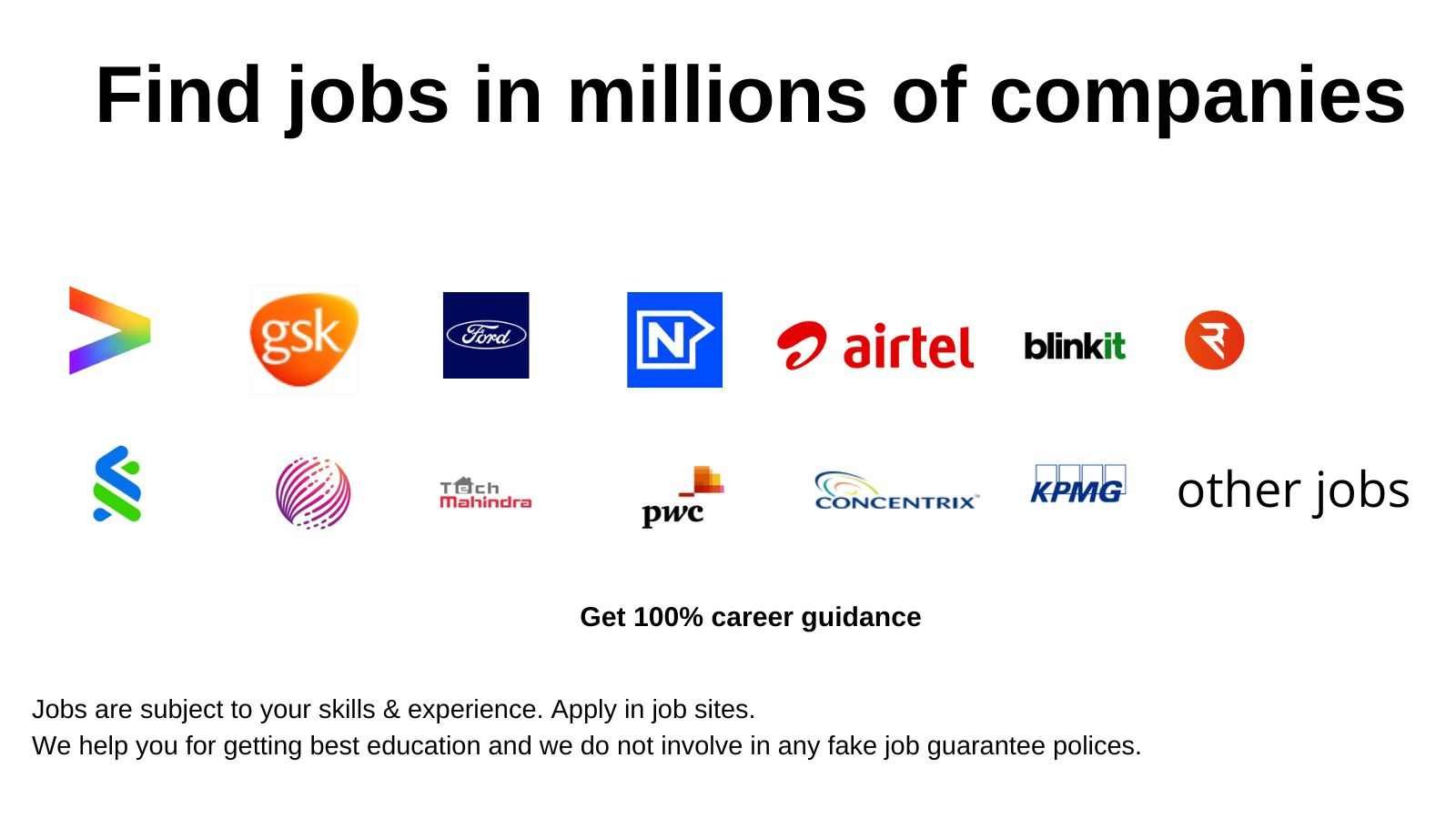 Genpact Hiring for HR executive in India | HR jobs in India
HR Consultant for 0-5 year in experience
Download Coupons, FKL, CV & Lessons worth $1000

Must have key skills hr consultingSourcing ProfilesRecruitmentTalent Acquisition
Other key skills
Job PortalsInterviewing CandidatesScreeningSourcingHR Recruitment Consulting
Job description
What you'll do
Roles and Responsibilities
In this role, you will be a part of the core sourcing team and drive different channels for timely delivery. Need to understand every requirement from business as it comes in and drive sourcing in the right direction
Genpact Hiring for HR executive in India | HR jobs in India
Responsibilities
Propose hiring solutions for new businesses
Ensure key targets are met like on time delivery, Cost per Hire, Replacement cost etc.
Promoting low cost channels to deliver maximum requirement like campus, referrals and Direct to talent (Portals; Social Media; Job Fairs; etc.) maintaining quality of hire
Check on the hiring process and highlight any deviations from the company policy
Ability to Highlight risk accounts on time with appropriate data points
Drive team to be compliant and ensure all processes are followed as per audit guidelines .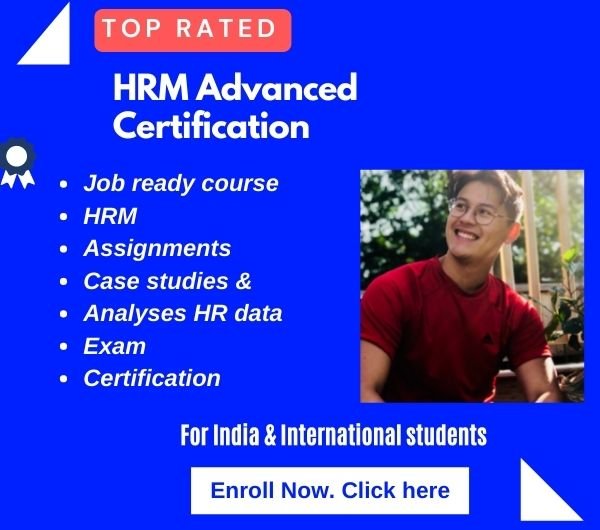 Required Skills
Excellent comm. skills Verbal & Written
Good Excel/Presentation skills
Good people connect with outstanding PR skills
Understanding on sourcing & market / competition
Eye for detail and quick response time
Ability to drive compliance & process adherence