Description
Download the course syllabus, coupons and free ATS CV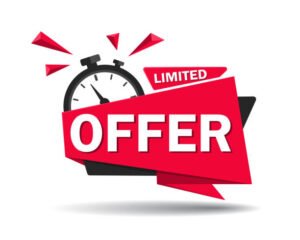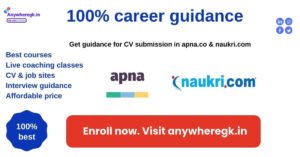 Once you pay the fees & join the Google chat.
Details:
Who should attend:
School students from class 6
College students of any discipline
Job seekers
Experienced people
Businessmen
Educators
Startups
Fee for Indian Participants:
Schedule of Classes:
Mon – Friday ( Except Thursday)
Batch 1: 5:30 PM – 6 PM
batch 2: 7:10 PM – 7:40 PM
Saturday  & Sunday
Batch 3: 5:30 PM – 6 PM
Batch 3: 7:10 PM – 7: 40 PM
Total batch size: 40 students.
Total course time: 60 hours including our courses.
Get 20+ DA applications & free course worth $1000
Language:
English & Hindi
How can i enroll?
Read details, pay your fees & get all emails. You will get the details for your classes in your email & google chat.
How to ask refunds?
There is refund which you can ask within 1 day after payment post which you will not get any refunds.
Do you provide classes on weekends?
Yes.
How is the Data analysis jobs and who can apply?
Data analysis & MIS jobs are high demand. There are 1 lakh and more jobs with salary above Rs 20,000.
Can i pay the fees in installments?
Yes. You can pay in 2 installments.
Can i get immediate jobs o you provide 100% job guarantee?
There is nothing job guarantee. I got my own jobs and also rejections are important. I follow top Business schools in in US & international, their way of giving 100% best career guidance and you can get benefits at less price.