Description
Download free CV, free knowledge library, share and earn & coupons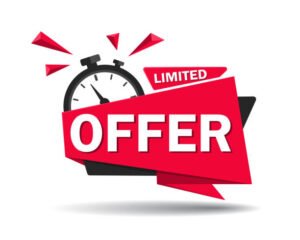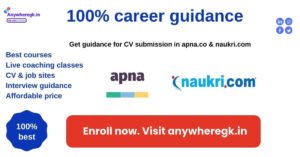 Details:
Who should attend:
College students of any discipline
MBA students
Job seekers
Experienced people who want HR career entry level
Please read your email / spam within 24 hours for all details.
40 % off on Advanced Data analysis live classes
Fee for Indian Participants only:
Schedule of Classes:
Mon – Friday ( Except Thursday )
Batch 1: 4 PM – 4:30 PM
Saturday & Sunday
Batch 2: 4 PM – 4:30 PM
Total batch size: 40 students.
Total course time: 60 hours*
Get HRM Business Pack & free course worth $1000
Language:
English & Hindi
FAQ:
How can i enroll?
Read details, pay your fees & get all emails. You will get the details for your classes in your email & google chat.
How to ask refunds?
There is refund which you can ask within 1 day after payment post which you will not get any refunds.
Do you provide classes on weekends?
Yes.
How is the HR jobs and who can apply?
HR jobs are high demand. There are 1 lakh and more jobs with salary above Rs 20,000.
Can i pay the fees in installments?
Yes. You can pay in 2 installments.
Can i get immediate jobs o you provide 100% job guarantee?
There is nothing job guarantee. I got my own jobs and also rejections are important. I follow top Business schools in in US & international, their way of giving 100% best career guidance and you can get benefits at less price.