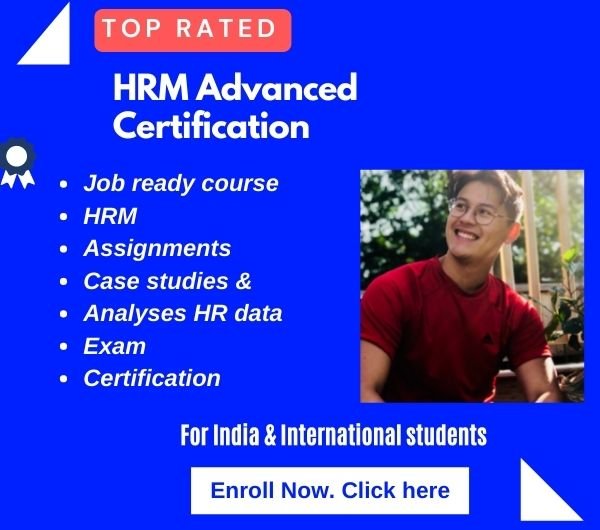 HRMAC (Recommended)
Human resource management 
Leadership management
Strategic management
Recruitment, performance management & training.

International curriculum & compensation management
Employee engagement, Talent management & OKR
Free lessons available
HR Business analysis

HR outsourcing, lower employee cost & pay best employees
HR digital Recruitment

Social media marketing & HR recruitment
Assignments

All Q&A as per topics

Interview preparation & career guidance
Exam
Certificate of achievement

Complete study time: 40 hours

Among leading coaching brands in India

Validity : 3 years.
Now Lifetime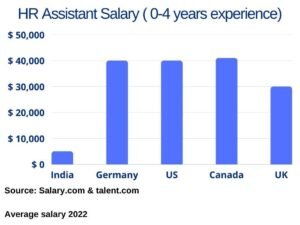 Download free CV, free knowledge library,& coupons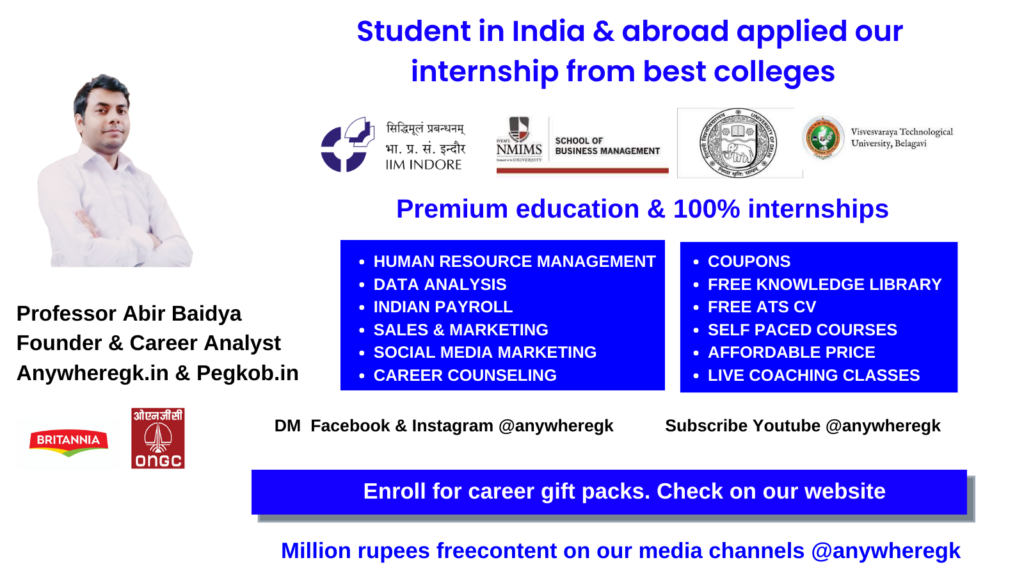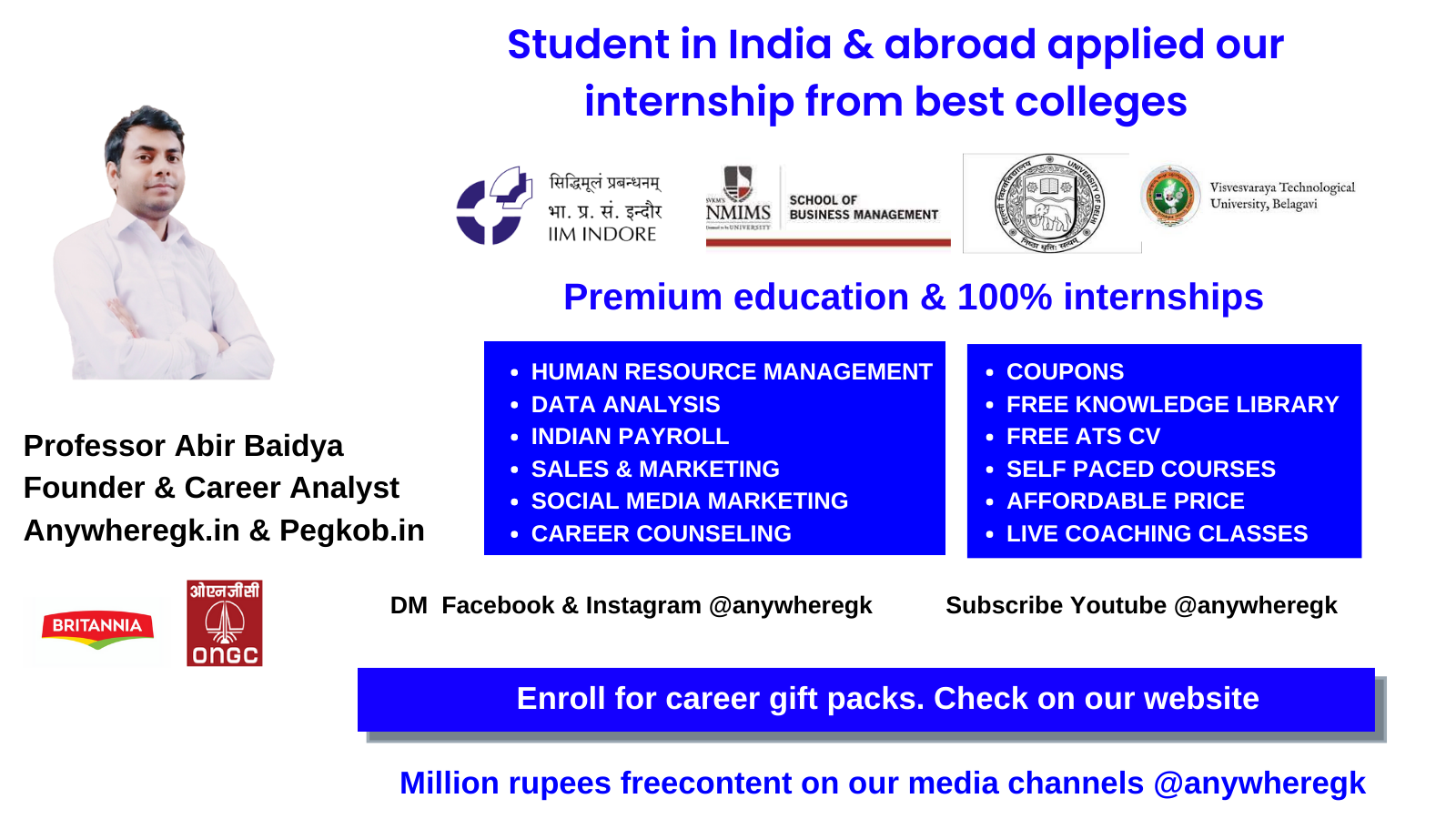 Student reviews
Excellent course. You can be a beginner but the course gives you enough knowledge for being a professional. I learn real life examples and also workshop is excellent.

Rajat Sharma
I once enrolled in udemy. It was very cheap course but i got a overview in learning though i paid good amount. When i got this course on Facebook i quickly went to see the videos and i enrolled. Better than Youtube and multiple courses.

Satish Kumar
HR is a great career. It pays less many people are thinking and do not want to join. But this job is a high paying job. If you see the top 10 jobs its HR which pays more once you go for leadership roles.
Dipti Singh

Why HR as a career?
Jobs in Recruitment, HR training, Manpower Planning, Generalist
Benefits:
Convenience
Create better analytical skilled employees
Advanced HR theories (Available in PMS)
100% English
For direct counseling In India DM Instagram @anywheregk
Free Elite Club worth $500
Get 10% off on our other courses
Get proven business strategies
Get Advanced Skills & Advanced Assignments
Get Clarity for business skills
Best Advanced Job Certification
FAQ:
The are self paced courses?
All these courses are self paced courses with Free Knowledge Library .
Free courses are available then why i must buy and what value you will provide?
There is no free course which will give you the best skills.
You will get free lessons. Also people invest on skills so that they can tell employers
You want job / business. You can do these jobs / business free.
And i run Ads on Youtube which do not comes free
How much good is your courses vs other courses?
The value is price, less complex study & best skills.
Do you provide professionals and valued?
Our courses are not like Indian coaching centers spending million and no value in any jobs. The courses are taken by many students for enhancing their professional skills not given by colleges and have provided internships. We follow government guidelines give best skills. Invest on good professional skills to add in CV.
How to get jobs & business tips?
Business tips available on our YouTube Channel & Free Knowledge Library.

A

s per Bain & Co, HCL Tech, PWC & LinkedIn, most companies are hiring people from professional skilled education.

Best soft skills employers prefer from students

Time management,

Professionalism &

Critical thinking
Eligibility:
Any school students/Graduates/Post graduates/Businessmen/Entry level professionals
*T&C apply.
*Subject to availability
*We are not with SHRM.
Course Curriculum
HRM

Some topics will be repeated so that you can understand and they are important.

Manpower planning, leadership & performance management

For any general queries email us at skillexperts@anywheregk.in

Advanced HR workshop & analytics, case studies & exam

For any general queries email us at skillexperts@anywheregk.in
Instructors